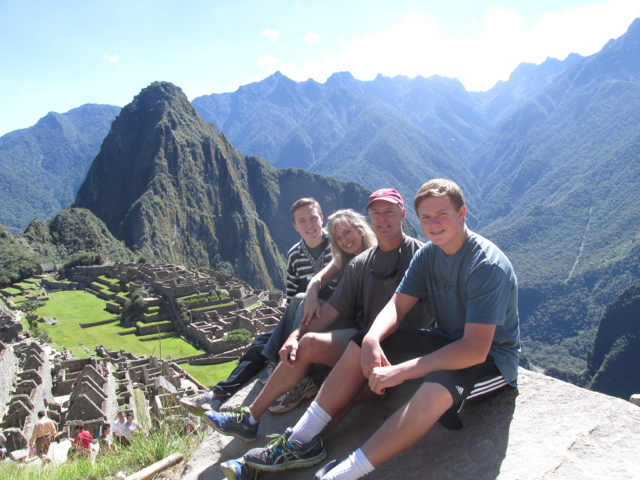 Parents - I'd like to introduce you to myself, the camps and our philosophy. My name is Mark Celestin, I have been working summer camps for over 40 years.  I ran at UC Irvine in the 1980's and enjoyed a great running experience. I coach high school cross country at Los Alamitos HS and was honored as "Orange County Coach of the Year" along with Orange County "Teacher of the Year" finalist.
I started my "camp career" by working with the Boy Scouts on Catalina Island for 7 summers at Camp Cherry Valley.  It was here I learned the impact a well run camp can have on attendees.  As the Waterfront director for the camp - I supervised a dozen counselors offering every water program available, plus we organized fun recreation, campfires and more.

When I was hired 34 years ago to teach high school history I reached out to my former coach - Larry Knuth from UCI, who had moved on to USC and Bob Messina who had been one of the state's top high school coaches at University HS in Irvine, Ca. and was now coaching at UCLA.  Together we designed a camp that would bring together resources that could not be matched at a regular high school camp.  Our goal was to bring collegiate knowledge and training to high school runners and coaches. Often we are echoing what an athletes high school coach is saying - but we get great buy-in because it is coming from a collegiate coach.  Our visiting coaches who bring their teams love this because we are often reinforcing what they are utilizing with their athletes.

So why have your athlete attend our camps - because we can offer so much more to them. We organized over a dozen different workouts and clinics - so the athletes will be exposed to a variety of running and cross training.  We hire top collegiate and high school coaches to lead the runners.  We bring in great guest speakers to share their story and inspire the athletes. All of our counselors are top collegiate runners who share their knowledge and passion for running.  We hire lifeguards, all program staff, and medical personal to monitor the runners.  Each camp we lease provides all the food service, cooks and maintenance personnel. With between 150-200 runners at each camp the atmosphere is incredible.  We don't compete in running at camp - but their is a great dynamic where all the athletes are there to get better and push each other to get the most out of the workouts, clinics and team bonding activities.  While a week's training cannot guarantee they will run in the State Meet - we can tell you - they will return home after some great workouts full of knowledge, inspired and ready for a great season.

To finish up, beyond everything mentioned above, I want you to know that we are really focused on  safety and a healthy environment.  As a husband and father of a 18 and 22 year olds - I know the environment I want my children in when they attend camps.  It needs to be safe, well supervised, fun, and PG rated.  Our staff keeps a close eye and ear on all activities to keep the environment safe, fun and welcoming.  I'm sure it is a mixture of my parents hard work, being an Eagle Scout and being a teacher / coach for over 33 years - but this is big part of camp for me and I'm sure for you.

I hope that gives you a better perspective on our camp and our philosophy.  Any questions please email us at [email protected]

Mark Celestin

Owner/Director Runner's Workshop Running Camps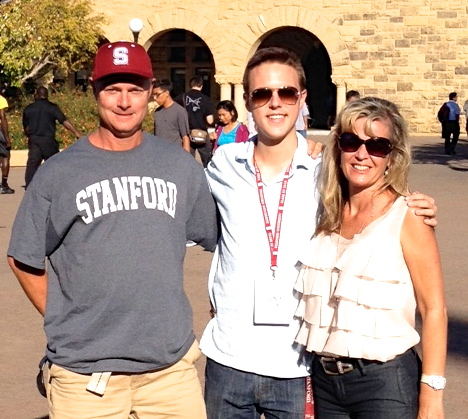 Proud father of a ASU Sophomore and recent Stanford student graduate pictured above with my wife.